Written by
Patrick Meyer

Reading time
5 min
read
From the roars in the stadium to the cheers at the local pub, our passion for sports in South Africa runs deep. And with technology all around us, online sports betting has become a favourite pastime for many SA punters.
So, is it even legal? Ja, online sports betting is legal in South Africa as long as you're using a licenced bookmaker. We are here today to chat about three of the most popular sports that South Africans seem to love placing bets on. So, let's kick off, shall we?
What are the most popular sports in South Africa?
Online sports betting, in simple terms, is where you place a bet on your favourite team or player via a website or an app. You predict who will win (or other things), and if you're right, you win money! Easy as that! It's just like your local betting shop, but you can do it right from your couch.
Why is it so trendy? One word: convenience! There's no need to step out of your home. Plus, there are tons of choices on what sports to bet on and multiple methods to place your bet.
Online sports betting in our country became legal in 2004. There's this law called the National Gambling Act, which regulates it all. Thanks to this, when you put your money into licensed and regulated sites, you know they're legit and that you won't get cheated.
Oh, and if you're worried about your details online, these sites use encryption to protect your data. That means your personal and financial info is safe and sound at all times. 
And now, let's unveil the three most popular sports in South Africa:
Soccer: Ah, the beautiful game! Soccer has captured the hearts of 77% of South Africans. With teams like Kaizer Chiefs, Orlando Pirates, and Mamelodi Sundowns, it's no surprise we're such massive fans. When it comes to soccer, the mention of "Bafana Bafana" makes many of us swell with pride.
Rugby: Now, who hasn't heard of the mighty Springboks? 51% of us are all about that rugby life. From Super Rugby tournaments to local derbies, there's always a game to watch and a team to support.
Cricket: Last but definitely not least, cricket has a good 46% of SA folks interested. We've got the Proteas, our national cricket team, that's given us many memorable matches. Names like AB de Villiers and Dale Steyn might ring a bell. They're just a few of our cricket stars.
Soccer
What is the most popular sport in South Africa? Did you know that a whopping 77% of us, South Africans, are into soccer? Yes, that's right! A huge chunk of us have a keen interest in the sport, and it's no surprise why.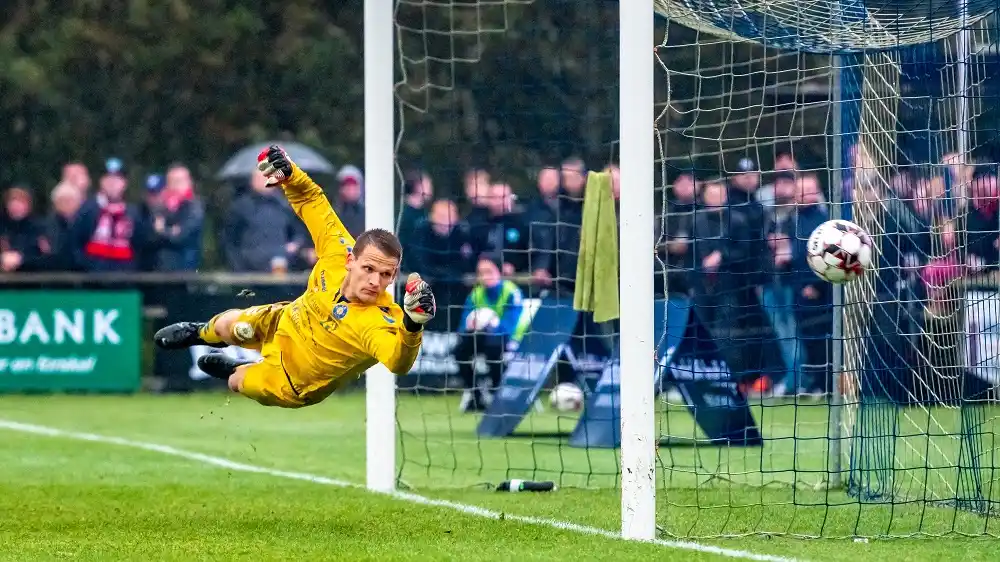 When I think of soccer in South Africa, I instantly remember the buzzing streets when we hosted the 2010 FIFA World Cup. Ah, those were the days! The whole world had its eyes on us. Everywhere you went, there was that lively spirit and joy of the game.
Now, we've got some brilliant local soccer leagues and tournaments. The Premier Soccer League (PSL) is one of our top professional football leagues. Teams like the Kaizer Chiefs, Orlando Pirates, and Mamelodi Sundowns have been making us proud for years now. And oh, how can we forget our national team, Bafana Bafana? Though they've had their ups and downs, the heart and passion are always there.
Types of bets you can place on soccer matches:
For those who fancy a punt on soccer matches, here's a list of popular soccer bet types you can place:
Match Result: This is the simplest bet. You're betting on the outcome of the match. It can be a home win, away win, or a draw.
Over/Under Goals: Here, you're betting on the number of goals scored in the match. For example, if you bet on "over 2.5", you're hoping for 3 or more goals in total.
Accumulators: This is for those feeling lucky. It's a combo of different bets. You win only if all your bets in the combo are correct.
Double Chance: This lets you bet on two possible outcomes. If you think Team A will either win or draw, you can bet on both.
First Goal Scorer: As the name suggests, you're placing a bet on the player you reckon will score the first goal.
Rugby
We South Africans do love our rugby, don't we? About 51% of us show strong interest in this game. Rugby's quite the thing here! We've got leagues like the Currie Cup and Super Rugby that keep fans on their toes. Rugby is, in fact, the national sport of South Africa.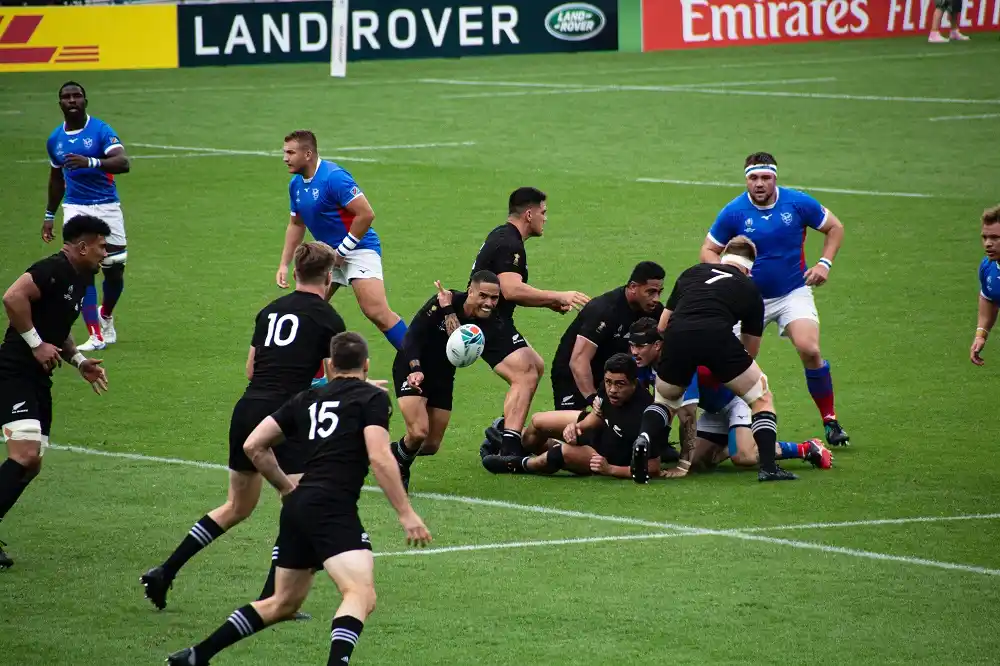 Also, who can forget the mighty Springboks and their shining moments? I mean, South Africa hosted the Rugby World Cup in 1995, and guess what? We won it! And not just that one time; we took the trophy home in 2007 and 2019 as well. Two times, folks! Twice, we showed the world our rugby might.
Types of rugby bets you can place:
Here's a quick rundown of some of the popular types of rugby bets you can place on Rugby matches:
Match Winner: This is a straightforward one. You just bet on which team you think will win the match.
Total Points: Bet on the total points you think will be scored in a match. Over or under a certain number.
Halftime/Fulltime Result: First, bet on who'll be leading at halftime, then on the final match winner.
First Try Scorer: Put your money on the player you think will score the first try of the match.
Handicap Betting: When a stronger team plays a not-so-strong one, bookies give the underdog a point to even things out. You bet based on that.
First Scoring Play: Here, you're guessing the first scoring move—will it be a try, a penalty, or maybe a drop goal?
Cricket
A good 46% of South Africans are interested in cricket, if you can believe it! South Africa has some cracking cricket action happening, both at home and abroad. You know, we take part in international matches, and, oh, don't get me started on the excitement of T20! Cricket is undoubtedly one of the top sports in South Africa.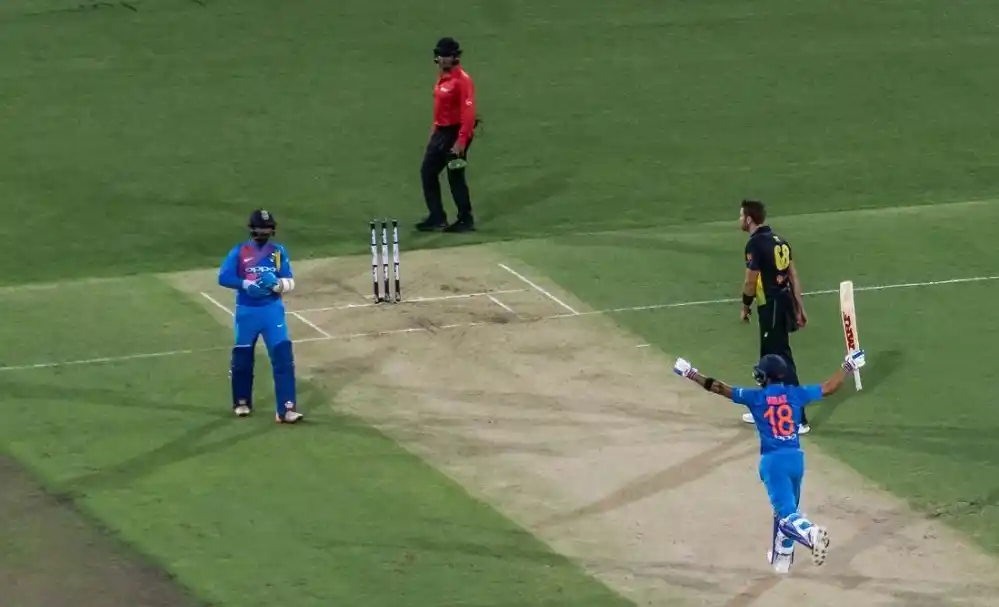 Let's talk about the national team for a bit. South Africa made its mark on the international cricket scene in 1992. Since then, it's been quite the roller coaster. While our team has had some brilliant moments in the Cricket World Cup, there have been times when things didn't go as planned. We've got our fingers crossed for better performances in the future!
Types of cricket bets you can place:
Some of the fundamental types of cricket bets you can place on cricket matches are as follows:
Match Outcome: Simply put, this is betting on who will win the match. You pick either of the teams or a draw.
Man of the Match: Who do you think will stand out and be the star player of the match? Place your bets!
Sixes: Do you think a team or player will hit many sixes in a match? This one's for you.
Top Batsman: Here, you bet on which player will score the most runs in a match or series.
Top Bowler: Like the top batsman, you're picking the player who'll get the most wickets.
Have You Found What You're Looking for?
Your feedback is paramount!